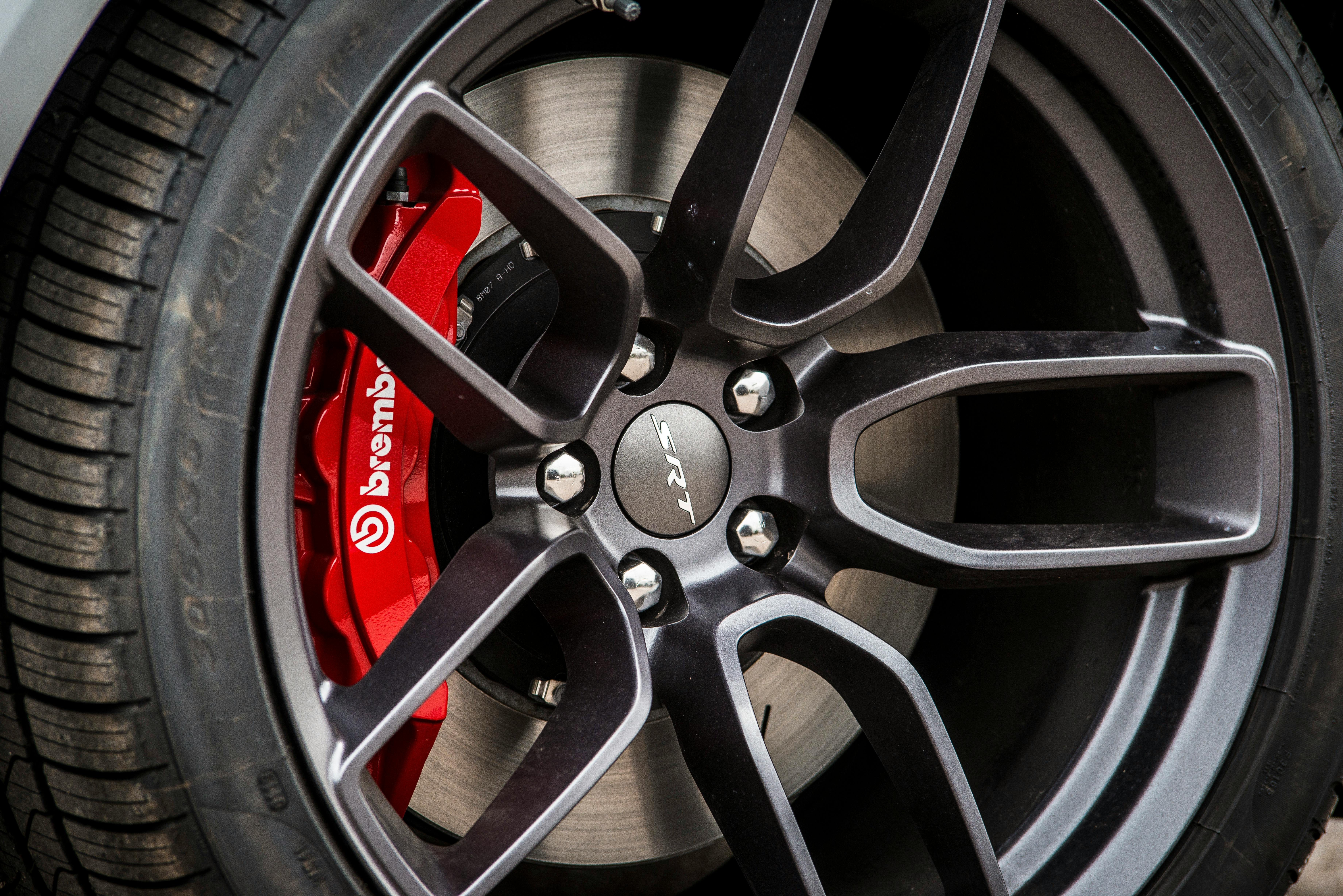 Did you know that in most countries, car mechanics must now propose second-hand parts to their customers? This legal obligation has been mostly implemented for ecological concerns, but it's also great news for the wallet of the car drivers! So make sure that your car mechanic gives you two quotes, including one proposing secondhand parts.
If you still believe that new parts will make your drive last longer without problems, read this article carefully. Some parts might better be replaced with second hand parts without compromising on the health of your car.
Why you should really consider second hand parts
Buying new auto parts require a significant budget when it comes to replacing an original car part. Fortunately, it is possible to get used parts in good condition at attractive prices, sourced from a nearly-new vehicle.
The advantages of this option are plenty. You will get a significant reduction in the price — secondhand bills are on average between 30 and 50% cheaper than that of new parts. The parts are guaranteed, provided it's done by a professional. The parts are usually as reliable as new car parts. And finally, you will be doing a great gesture for the environment by contributing to the recycling of auto parts.
The most common secondhand replacements
The legal obligations concerning repairs do not concern all parts. The texts usually limit car mechanics to propose second hand parts for removable body parts, interior parts, upholstery, unglued glazing, brake pads, and optical parts.
The obligations also include some mechanical or electronic parts, with the exception of those responsible for running gears, steering elements, braking components. Basically, it's the parts that connect the elements which are assembled, mechanically worn and not removable. 
Be cautious with certain parts
In some cases, your repair guy might want to skip the re-use part though. The mechanic who assembles the secondhand parts is indeed bound to get you the same result as if he was using new parts. If you are a jeep user, avoid buying second hand 4×4 tyres as they might not hold.
So trust the professionals when they tell you that automotive spare parts from the circular economy are likely to pose a significant risk to the environment, public health or road safety. If you don't believe it, try with another garage.
The issue of availability
Other reasons can also lead the auto repair professional to do without the secondhand parts. For example, when there is absolutely none available… When the parts from the circular economy are not available over a certain time compatible with the average immobilisation time of the vehicle, the mechanics can skip the secondhand repairs and go for new parts.
When secondhand parts are available, the mechanic must inform the customer and obtain his agreement. If the repairer cannot supply second hand spare parts, he must indicate in writing the legitimate reason for his inability to offer a re-use items.
This situation is unfortunately very common. At present, just a fraction of the millions of dead vehicles are disassembled each year, not enough to supply a sufficient number of re-used parts. Thought the figure is important, it remains well below the demand for secondhand parts.
And bad news, the increasingly shorter life expectancy of vehicle models may cause important availability issues, especially for the exterior parts exposed to shocks and often redesigned by car manufacturers to stick to the latest trends. Because of this simple problem of availability, car mechanics often have to use new parts.
Find the secondhand parts yourself if your mechanic doesn't
But if you think your mechanic didn't do enough research to get you a secondhand part, you might as well do it yourself. Second-hand parts are rarely marketed by dealers and specialty stores. 
You could more often find them in scrapyards and car disposal centres. Some of them resell the parts recovered from damaged vehicles or intended for destruction. Depending on the make and type of vehicle, it is usually possible to buy body parts, mechanical parts, and accessories.
Don't forget to search around the internet too. You'll find plenty of cash for car websites with online stores which specialize in the sale of used auto parts. Very often, those parts are recycled and restored and put back into the distribution circuit as new.
If you still did not find what you were looking for, check some particular websites. A lot of people are selling their old cars by themselves. You could find yourself some cheap Continental tyres there. Just be careful. If you are buying this type of product from an individual,  no guarantee is ensured.
Make sure that your secondhand parts fit the standards
Just be careful, some secondhand parts might be of dubious origins and reliability. In order to avoid that, make sure that the re-used parts are recycled from an authorised centre or at least repaired in accordance with manufacturers' specifications and marketed under the name "standard exchange".
The information must be displayed clearly, visibly and legibly on the outside and inside the garage, as well as on the professional's website. The document must specify the list of categories of parts concerned, a description of the families to which they belong, and the cases in which the professional is not obliged to propose them.
You always have the choice
If several parts from the circular economy can be proposed to replace the same defective part, the possibility to choose between the different parts must be offered clearly to the customer. Always remember that customer is free to accept or not the use of secondhand parts on their vehicle.
You have the last word. New or secondhand parts, it is you who will make the choice. But it's safe to say that your decision might go for the cheapest quote.