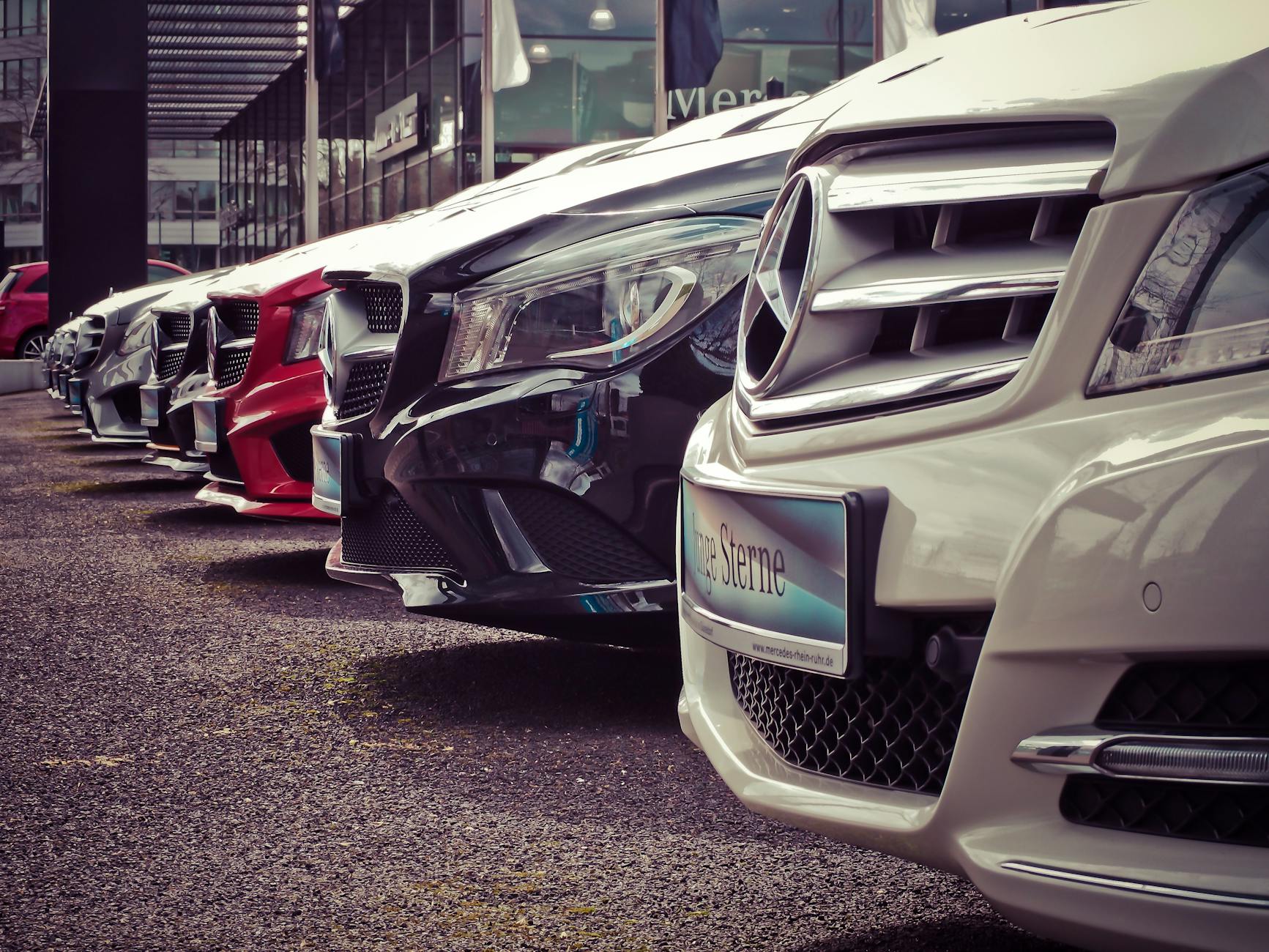 Shopping for a used car can seem stressful. Not only is it a big investment, but you also want to ensure you get a good deal with less need for expensive repairs. Nevertheless, there are ways you can still make your car buying process an enjoyable and worthwhile one in 2020. When you're heading to the used car dealerships or second-hand car dealers, you have to arm yourself with adequate knowledge and resources to help you make the most informed decision and avoid problems that would cost you a lot of money. To help you out, here are 7 key points that will make your car buying process less stressful.
DEFINE YOUR NEEDS AND CONDUCT RESEARCH
Before you begin your hunt for a used car, you need to take some time and jot down the features you want from a car. Would you like it to have only two doors? How many people will it contain? Are there specific features you feel you can't pass up on? Provide answers to these questions and more. Afterwards, carry out thorough research on the type of car that fits your description and their price ranges. Avoid going to the dealership unprepared because you might miss out on really finding the best deals. A highly trained salesperson might coerce you into purchasing a car that might not be one of the best or more than your budget. Before you proceed to visit the dealerships, look at classified ads and online information on cars from various dealerships to help you figure out what is available and know the price range for similar cars in your area. 
CONSIDER YOUR FINANCING OPTIONS
If you're taking out a loan or not planning to purchase the car with cash, consider options for motor vehicle finance beyond the dealership. For example, you might be able to get a good rate on a car loan through a credit union. However, you should bear in mind that some banks won't typically give loans for cars that have been used for over 4-5 years. The goal is to obtain different rate quotes from a few places and discuss with each potential lender about the price range you're working with.
FINDING EFFICIENT AND RELIABLE CARS
There are many options for efficient and reliable used cars. You just have to search for vehicles and car brands that are known for having less mechanical problems. While searching, you also have to consider the needs of your family. A minivan, for example, won't really be suitable if you don't have a large number of kids and a salon car may not be suitable if you're into ranch work.
HAVE THE CAR INSPECTED
Having the car inspected by a trustworthy mechanic is an important part of your buying process you should take seriously. Even if you already went through the car's history report, you still need to get a mechanic to look under the car and run some basic tests. This will help identify potential issues and determine if the car was involved in an unreported accident or due for car disposal. Even if the salesperson insists that the car has no mechanical defects or major issues, you have to confirm by yourself that the car is in great shape and get it ready for car grooming.
REQUEST A TEST DRIVE
This is a straightforward process that you can carefully handle and make it work to your advantage. Inform the dealership about the type of car you're interested in and let them know the convenient time for you to go for a test drive. It's important to call ahead so you can make your trip to the dealership as efficient as possible. You don't want to arrive there only to find out the particular car you're interested in is no longer available. 
Make a checklist for your test drive to help you rule out common red flags such as problematic noises, legroom, visibility and even weird odour. Ensure you go for a test drive during the daylight hours and the car should be driven under conditions that mirror those of your day-to-day driving. For instance, do you often drive on rocky roads or on the highway? You should consider these areas when test driving. 
LOOK UP THE CAR'S HISTORY
When purchasing a used car, it's important that you look up the carfax report. These reports let you know if the car has been in a serious accident or if it has been stolen. The last thing you want is to buy a stolen used car. You want to ensure that the car you're buying has not been tied to any other potentially worrisome event in the past. The report will also reveal if the odometer has been rolled out as this is a common cause in most used cars. Some car dealerships may run reports for you or you can run the report yourself if you're purchasing the car for a private seller. Choose good truck dismantlers if you're looking to have your truck dismantled. 
PLAN TO NEGOTIATE
It might sound unusual but it is a smart move to practice your negotiating skills before you begin to negotiate with a salesperson or individual seller. The most powerful tool you can use to negotiate is acquired knowledge. This includes finding out the mileage, failed inspections, and the current condition of the car, the car's accident history and the price range of the models that were sold in the past month. 
If you're not particularly assertive or not comfortable with negotiating, consider getting in touch with the internet sales manager to give you a price quote. You have more chances of securing a better price with the internet sales rep than a floor sales rep. In addition, you can save time and money as the online department focuses on the volume of sales rather than a price-based model. You can also buy a former rental car as rental companies usually work with a set price.